Welcome To The Peterborough Local History Society
Discover more about the history of the city and surrounding areas…
 Discover more about the local history of Peterborough and the surrounding area.
Each month we have a different guest speaker.
June, July and August each year are reserved for Summer visits.
See Events Page for more details
The Society's Annual Charity Event Supporting the Cathedral
Wednesday, April 29th 2020 at 2 pm.
In the Knights' Chamber, Cathedral Visitors Centre,
Event to be arranged.
Details will be in next years program
Peterborough Heritage Festival
2020 Dated to be announced
Once again the Peterborough Heritage weekend will be hosted by Vivacity
Please come and visit stand us at our Local History Society Stand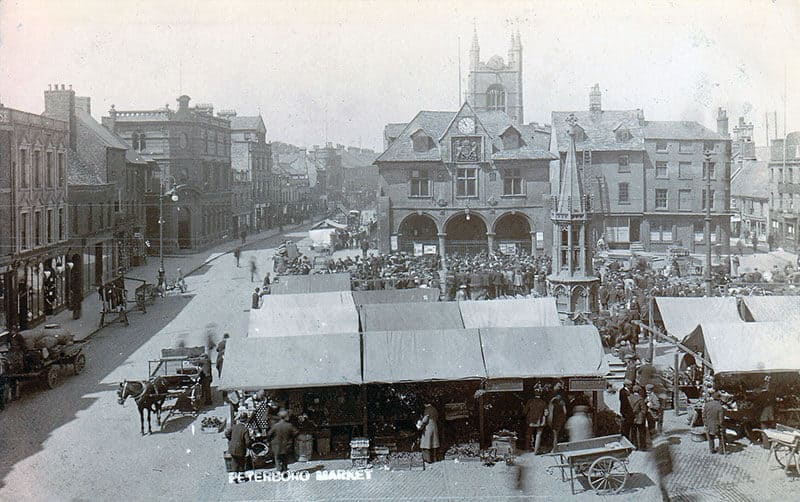 December 12th 2019. 
Christmas Social 
Entertainment from Sean Moyes, The Banjo Man..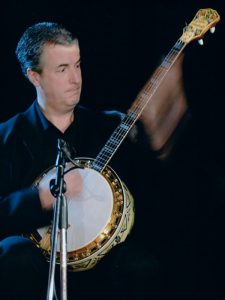 Venue. St Marks Church Hall.
Time 7.30pm
82 Lincoln Rd, Peterborough PE1 2SN
onsite parking available.