Welcome To The Peterborough Local History Society
Discover more about the history of the city and surrounding areas…
We have fascinating speakers each month and discover more about the local history of Peterborough and the surrounding area.
The Society's Annual Charity Event Supporting the Cathedral
Look Forward to the next Charity Event  to be held during April 2019 in the Knights Chamber, Cathedral Precincts.
Peterborough Heritage Festival
Saturday 16th & Sunday 17th June 2018.
Yet again,  another fantastic event, on this the 900th anniversary of our wonderful Cathedral.
Thank you to all those who visited our Local History Society stand.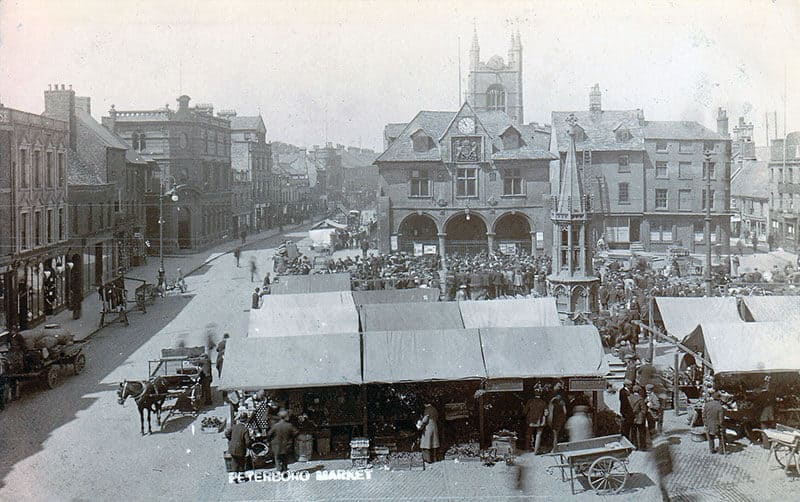 December 13th 2018
Festive Entertainment
by the Ukulele Orchestra of Spalding
Followed by a buffet provided by the members
Venue,
St Marks Church Hall.
82 Lincoln Road, Peterborough,
Onsite Parking available