Welcome To The Peterborough Local History Society
Discover more about the history of the city and surrounding areas…
We have fascinating speakers each month and discover more about the local history of Peterborough and the surrounding area.
The Society's Annual Charity Event Supporting the Cathedral
Look Forward to the next Charity Event  to be held during April 2019 in the Knights Chamber, Cathedral Precincts.
Peterborough Heritage Festival
Saturday 16th & Sunday 17th June 2018.
Yet again,  another fantastic event, on this the 900th anniversary of our wonderful Cathedral.
Thanks you to all those who visited our Local History Society stand.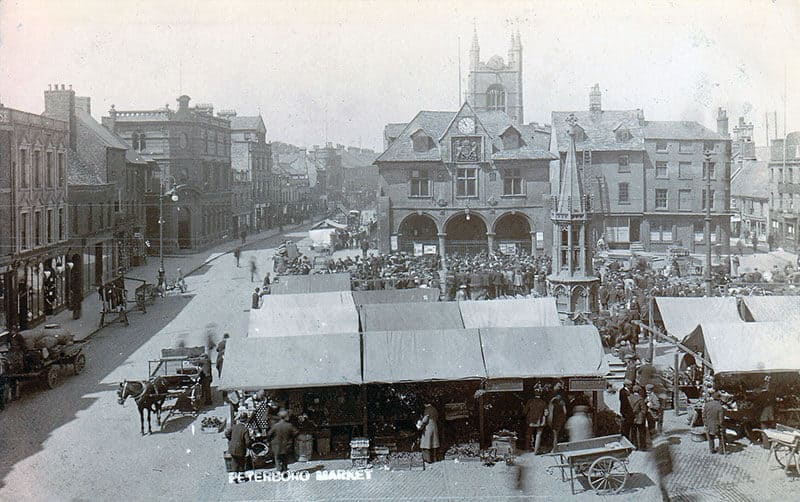 July 8th 2018
Second outside Visit
Visit to Oundle School.
Hosted by Mrs. Elspeth Lansdale
Oundle School Archivist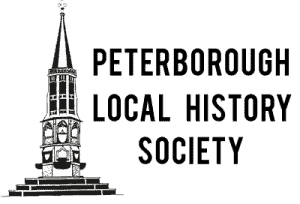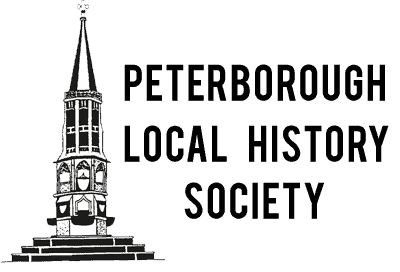 Ticketed event only.
Details and booking from Julie Nicholson
August 9th 2018
Third outside Visit
A Tour of the Cathedral Precincts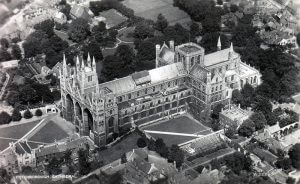 Ticketed event only.
Details and booking contact Julie Nicholson.