Welcome To The Peterborough Local History Society
Discover more about the history of the city and surrounding areas…
We have fascinating speakers each month and discover more about the local history of Peterborough and the surrounding area.
The Society's Annual Charity Event Supporting the Cathedral
Wednesday, April 24th 2019 at 2 pm.
In the Knights' Chamber, Cathedral Visitors Centre,
A double bill of talks entitled, "Peculiar to Peterborough". and "Lost Buildings of Peterborough".  Tickets, which are £7 for both talks and include refreshments, can be obtained from Peterborough Visitor Information Centre,
See Events Page for more details
Peterborough Heritage Festival
Saturday 15th & Sunday 16th June 2019.
Once again the Peterborough Heritage weekend will be hosted by Vivacity
Please come and visit stand us at our Local History Societ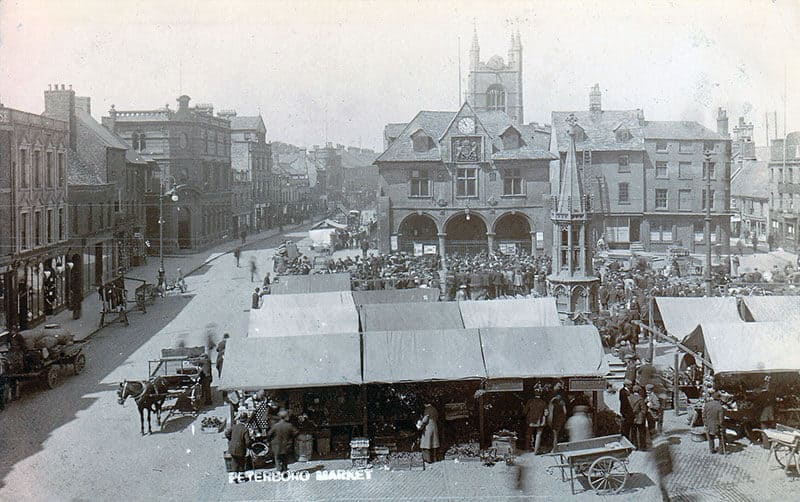 March 14th 2019
Subject -Peterborough's Hospitals.
from the past to the present.
Speaker Stephen Perry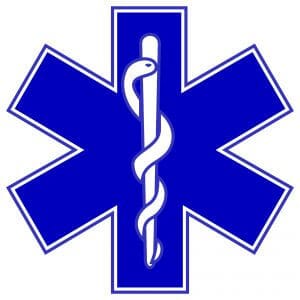 Venue,
St Marks Church Hall.
82 Lincoln Road, Peterborough,
Onsite Parking available