Take a look below to see what upcoming events the society has to offer
November 8th 2018.
AGM
Followed by a talk about
St. Mark's Vicarage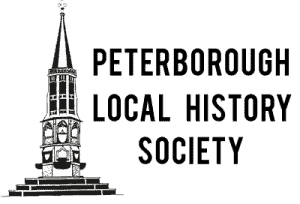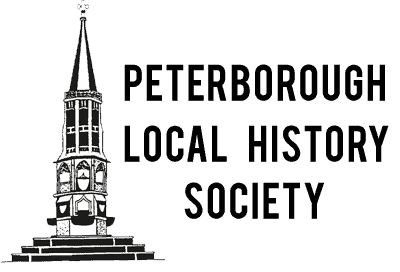 Venue St Marks Church Hall
82 Lincoln Road, Peterborough. PE1 2SN
On site Parking available
 Time 7.30 pm
December 13th 2018
Christmas Social featuring
The Ukulele Orchestra of Spalding 
Followed by 
an array of party food provided by the members.
Venue St Marks Church Hall
82 Lincoln Road, Peterborough. PE1 2SN
On site Parking available
 Time 7.30 pm