About Us
Peterborough Local History Society was formed in 1991 by a group of individuals who believed that the city needed an association where people could come together to share and enjoy the history of this area.
Since then we have grown to a Society with around 75 members who meet once every month. Some of our members are researchers, delving into specific avenues of history; some are authors of local books; whilst the majority just want to come along and learn from our various speakers. For a donation to society funds, we will endeavor to research, from our personal archives, any topic that a member requests. Over our twenty-six years, we have donated several thousand pounds to various charities, raised by public presentations given by the society.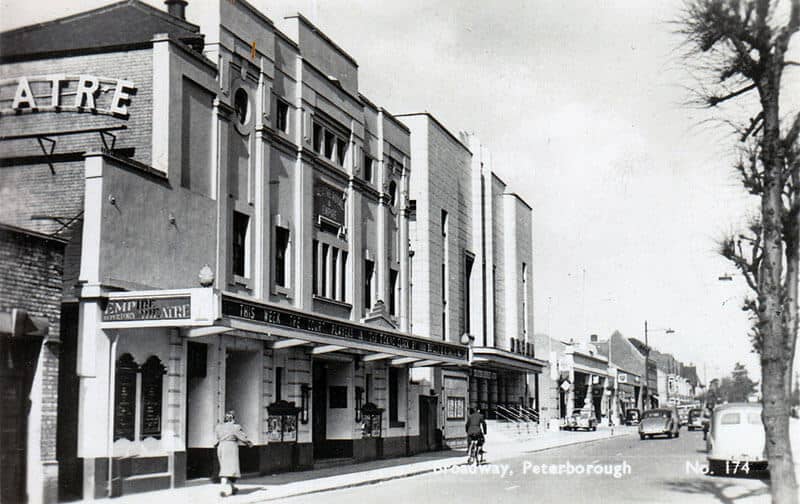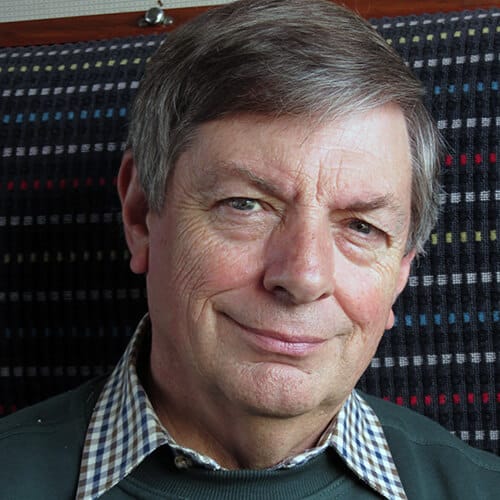 I extend a welcome to our site and thank you for taking the time to explore what we have to offer. Having been chairman since 2004, my focus remains that we provide a platform for people to enjoy and research a city which is now consigned to the history books. The city continues to evolve and it is, therefore, imperative that we record for future historians the Peterborough we share today. For myself, a Peterborian, the city will always be home and I shall never cease in my quest to encourage others to appreciate it in the same way as I do.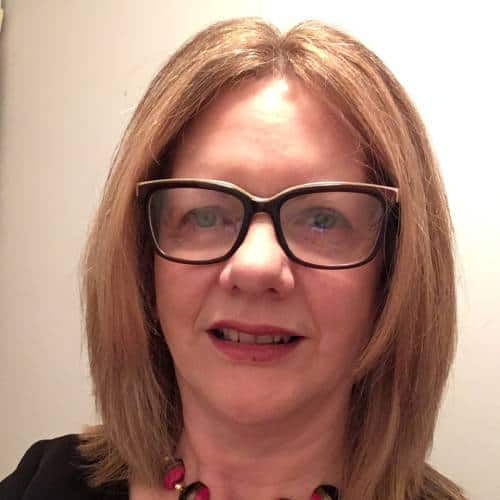 Julie Nicholson
Secretary
I'm a relative newcomer to Peterborough, having only lived in the city since 1982. For me, social history is the fascinating aspect, be that of Peterborough, or my home town of Spalding in Lincolnshire. In my role as secretary of the Society, I am faced with the annual challenge of sourcing speakers for our meetings. I am delighted to tell you that we have some excellent speakers over the coming months, and I would be so pleased to welcome you to a meeting.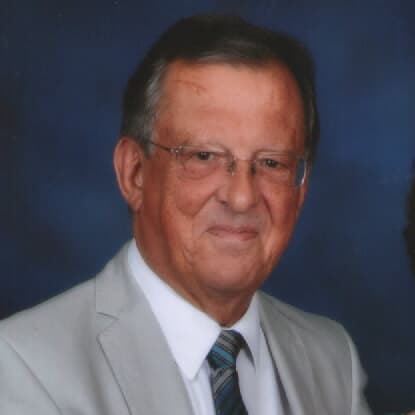 Roger Dangerfield
Treasurer
I took up my role of Treasurer in November 2015 after having been a member of the Society for a number of years. I am not a Peterborian, having moved to the city in 1998, but have a keen interest in its history as well as in its future. My home is in Orton Waterville. In my role I am responsible for maintaining the financial records of the Society and providing advice to the Committee. As a member of the Society I enjoy continually learning more and more of the history of our great city.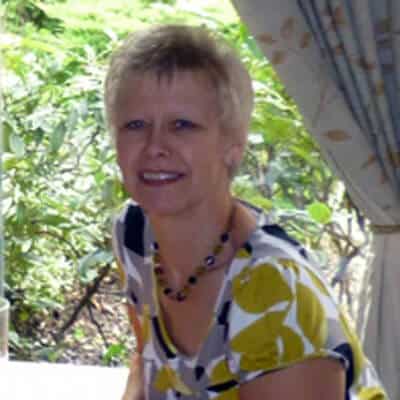 Annette Martin
Membership Secretary
I work as a Finance Officer for Peterborough City Council and I am Peterborough born and bred. I have been researching my family history on and off for the past 30 years and that in turn has led to an interest in local and social history. Peterborough has changed so much over the last 50 years, it's fascinating to track those changes and the effect they have had on the town. Our talks are interesting and enlightening and the outdoor visits in the summer are a bonus!
Peter Clarkson
Publicity Officer
Peterborough Local History Society is an opportunity to enjoy and learn with fellow interested people about the history of Peterborough. As I was growing up, this was either lost or not valued; i.e. nothing interesting happened in Peterborough. When, in reality, I increasingly keep finding that Peterborough was in fact a very interesting place, with many examples of all facets of history.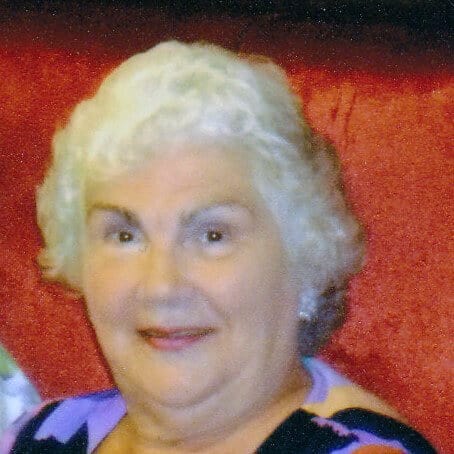 Rita McKenzie
Archives Officer
I am a founder member of the Peterborough Local History Society. I belong to other local groups also, so life is never dull! It is so nice to see people at meetings who are as interested in our local history as I am. I was born in London but have been here since the age of four (a long time ago!) so think of myself as a Peterborian (even though I'm not really). I live in Werrington and take great pleasure in researching the village and its characters.
Monica Ilett
Web Coordinator
I was born in Spalding, Lincolnshire and arrived in Peterborough in 1973, after my education and training in Spalding and Kings Lynn. Before retiring in 1998, I worked as a nurse and midwife for many years, yet somehow found time and energy to bring up three boys and supervise my husband! Over the years I've had many interests, including craftwork, cake design and painting. These days, I concentrate on local history and computer technology. I have utilised these skills by delving into our family history and, in more recent times, exploring web design which led me to build a website for The Friends of Peterborough Lido. Taking on the task of web coordinator for Peterborough Local History Society has been a real joy as it provides me with a platform to combine my interests of local history and technology.