The Stamford Canal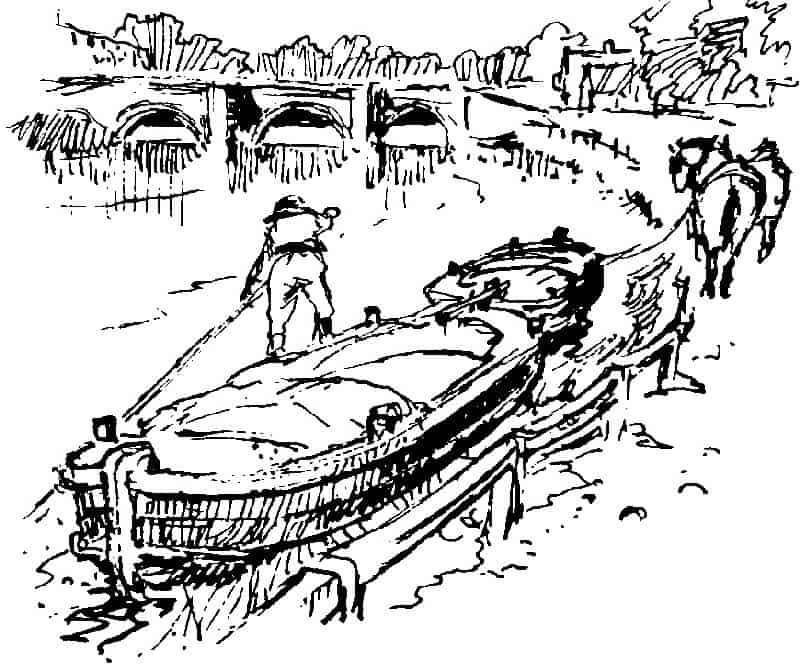 February 13th.  another  damp evening in a wet, stormy month. Post Storm Ciara and before Storm Denis was due to strike, and despite the weather, our meeting was well attended. Our speaker for the evening was Ken Otter and the subject was the Stamford Canal, the first post-Roman British canal. 
  The pre-railway system of transporting good around the Country was by means of our rivers, waterways  and specially constructed navigable canals. The 39 mile stretch of Bridgewater Canal opened in 1761 has been  long been considered by Historians to be the first of the modern British canal system, 
BUT.
The conception, construction and opening of the Stamford Canal predates the  Bridgewater Canal by 100 years.  Permission for this forgotten canal was passed by an act of Parliament in 1571 but the Civil War interrupted its construction and it was delayed until 1620. The Canal, originating from the Rivers  Welland and Gwash made a new navigable waterway from Stamford to Spalding to join with vessels at the small port on the River Welland in Spalding. Ships carrying coal from Newcastle sailed down the North Sea to the Wash and along the River Welland via Fossdyke to Spalding where the coal and other goods were transferred to Barges to be towed by horses along the waterway to Stamford and surrounding villages.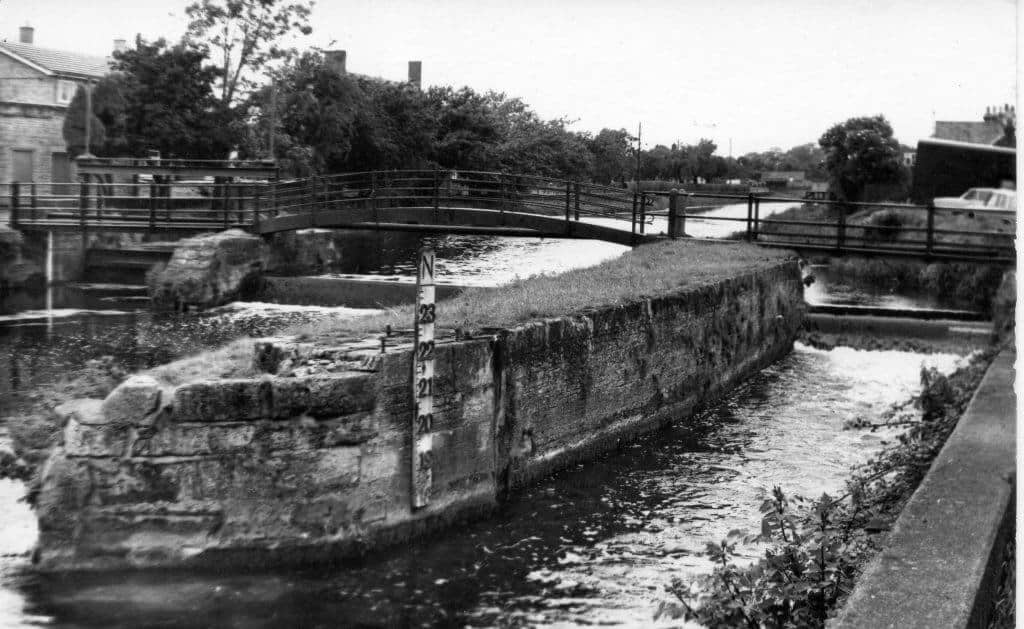 By 1863 the canal had fallen into such disrepair that all water bourn traffic had ceased. Parts of the Stamford canal are still in evidence today but its waterway is not navigable, and other stretches of the Canal have long disappeared.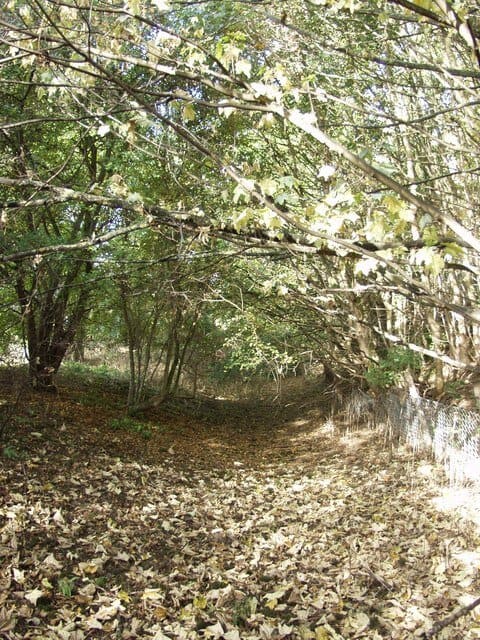 Ken gave us a fascinating insight into the history of the canal and his research is  still ongoing. If you would like to know more about this forgotten canal system then please go to Ken's webpage where he is constantly updating its contents as more research information comes to light.