Next Meeting – April 12th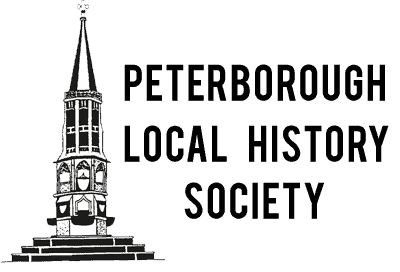 New buildings from old.
An exploration of the process of redeveloping historic buildings to modern Homes
Formed in 1987, by Bob Weston, Weston Homes Plc  is a building firm, from Takerley Essex, with over 30 years experience of new builds and redeveloping historic and listed buildings into contemporary ultra modern apartments for 21 century living.
Their latest acquisition in Peterborough is the historic grade II listed Gables on Thorpe Road. Our speaker for the evening is from Weston Homes to tell us about the process and the pitfalls of turning historic building in to bright modern homes.