Next Meeting – March 8th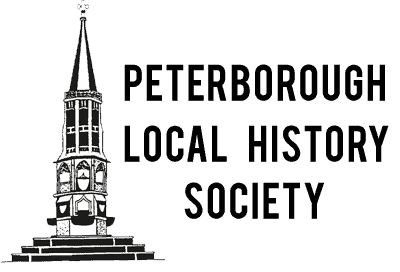 Good Afternoon all. March has roared in with a snowy Artic blast. I hope you're all keeping warm and safe. Our March meeting is in a few days time and I sincerely hope the weather improves to allow a good attendance. It promises to be an interesting meeting with Paul Goldsmith the Wadenhoe Trust Manager as our Speaker.
Wadenhoe is a small village in East Northamptonshire with an impressive History. There are evidence of Prehistoric earthworks, and of Roman occupation.  From the Norman conquest when the Manor and Parish  was part of Rockingham Forest it has been owned by a succession of Knights, Earls and Barons.The current Village, built on the site of a deer park, dates back to around 1657.
The Wadenhoe Trust was set up in 1981 to manage and conserve the Estate and it's farm lands and properties. I'm sure we're going to have an enjoyable evening learning more about the Trust.
Note- copyright on the title  image is owned by Ian Paterson and is licensed for reuse under the Creative Commons Attribution-ShareAlike 2.0 license.