A Walk Around Langham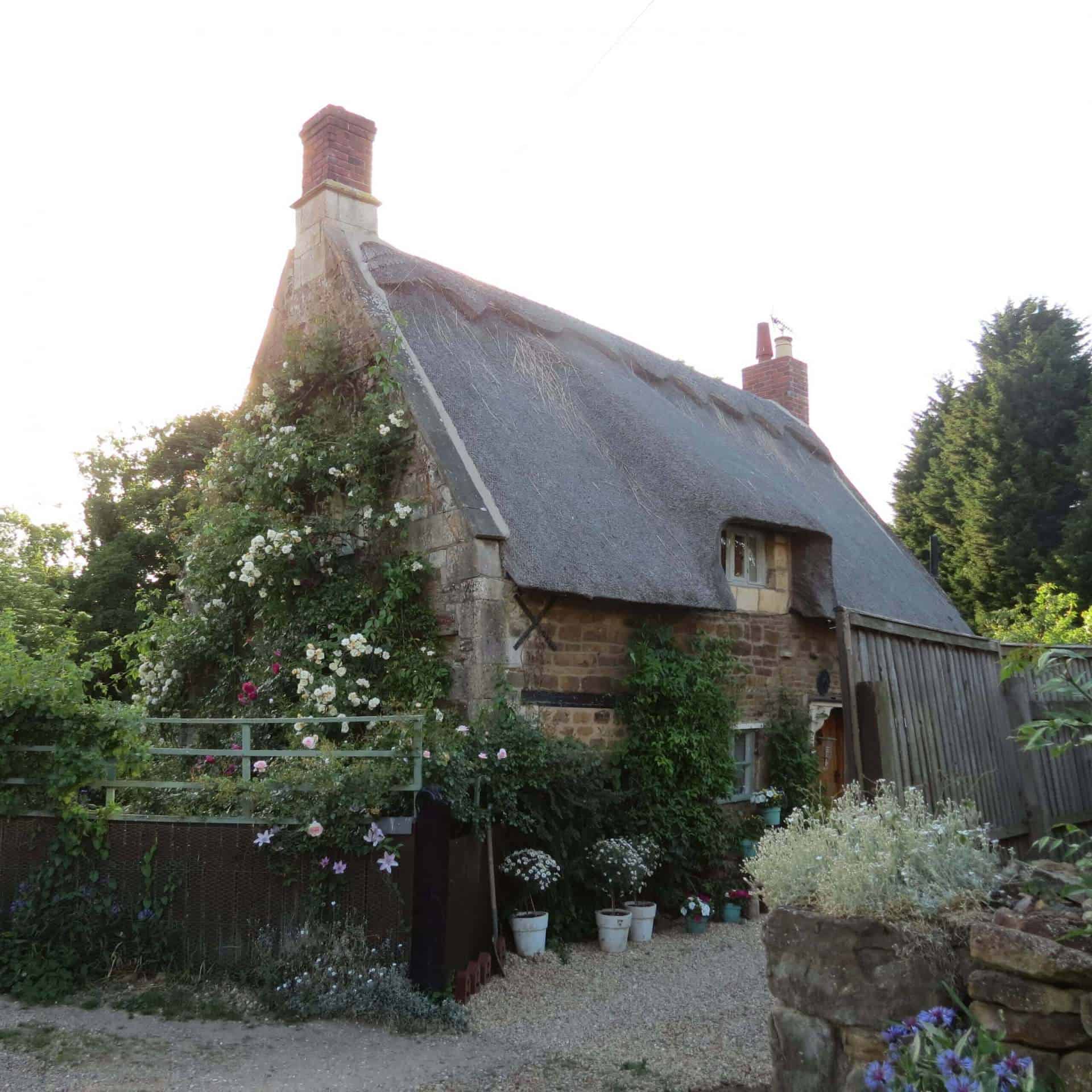 Our First Summer. June 14th 2018
Article and Photos by Julie Nicholson.
Driving into the village of Langham, it became apparent that this was a place of historical interest. We gathered outside the church of St Peter and St Paul, where we were met by our hosts from the Langham Village History Group. A lovely sunny June evening – ideal for a walk around the village, to learn just a little of the history and to soak up the atmosphere of the place.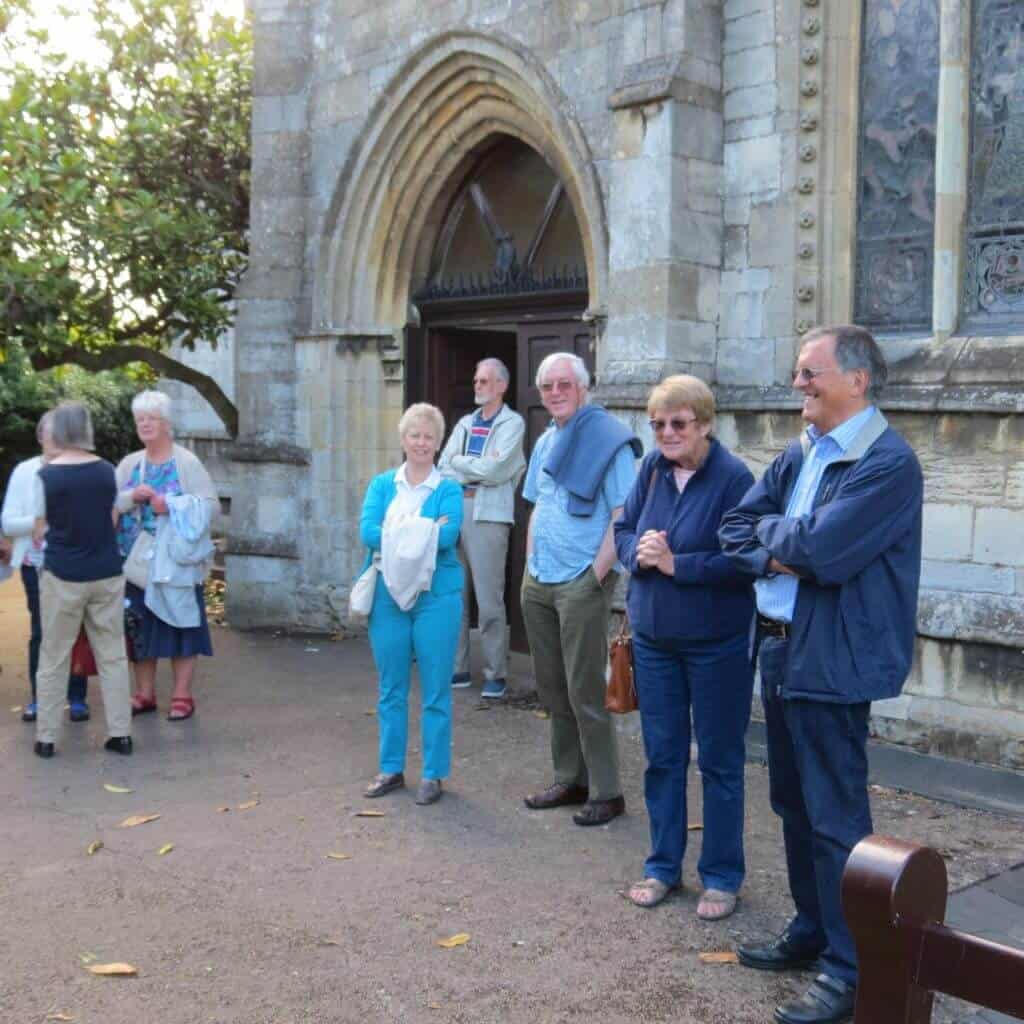 Our tour began inside the church, which dates back, in part, to the 13th century and is the third largest in the county of Rutland. The sculpted head of Simon de Langham, elected Archbishop of Canterbury in 1366, looked down on us, as we were given an introduction by our guides.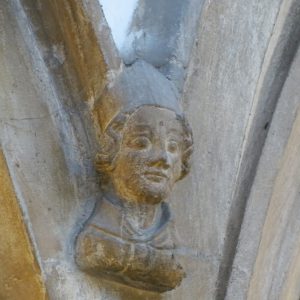 As we left the churchyard, there was a beautiful tulip tree (or liriodendron tulipifera, for the horticulturists amongst us).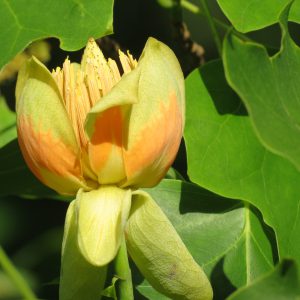 Langham has much in the way of "chocolate box" charm as well as of historical interest. Fortunately, we had an excellent guide – a resident of the village for many years.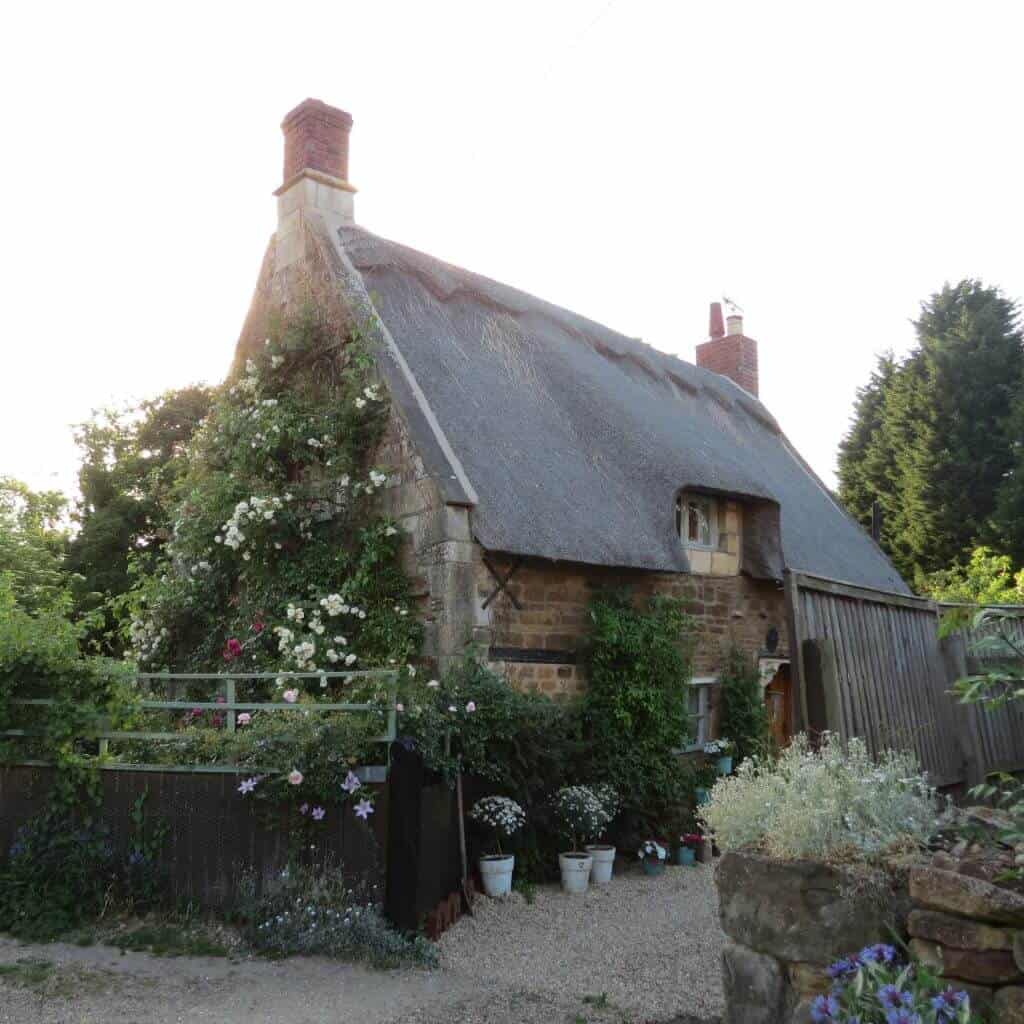 Our route took us down tiny meandering paths – astonishing to learn that these were once the main roads through the village.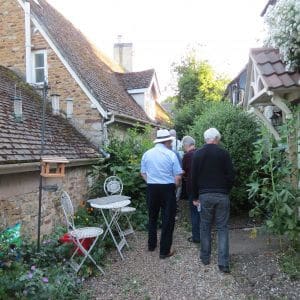 Another charming house, but the fascinating thing here is that it contains the oldest window in Langham, dating back to 1500.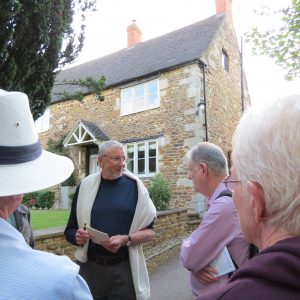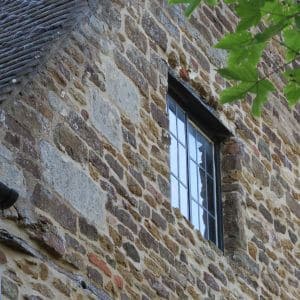 To more recent times – this hunting lodge was a familiar haunt of Edward VIII and Mrs Simpson.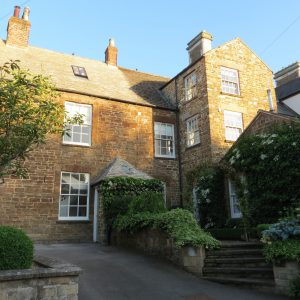 Our hosts not only gave us a fascinating walk, we also enjoyed a most appetising buffet at the end of the evening. We've certainly set the bar high for our 2018 summer visits!