November, the Season of Fogs and Fireworks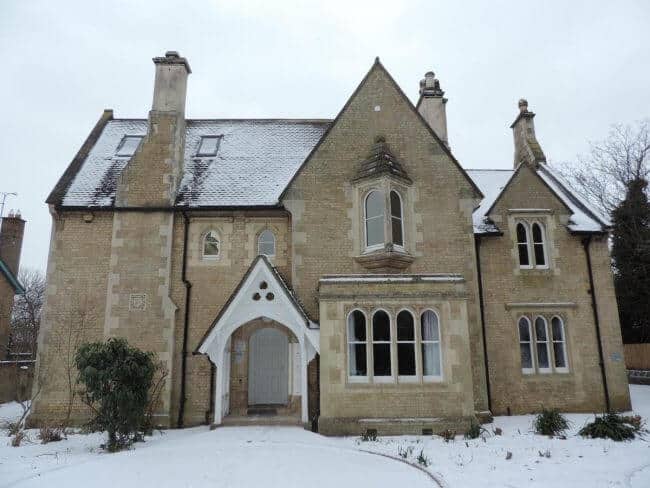 Once more our members gathered in the St Marks Church Hall for our November meeting and AGM. Despite the cold chill in the night air, the attendance was high. 
The business part of the meeting went well without any problems  
Our Chairman, Trevor, gave his annual report, praising the excellent speakers at the meetings throughout the year. Giving a brief review of the Charity event at the Cathedral, the successful Heritage weekend, and the three outside visits. After thanking the members and the Committee for their continued support he handed over to our Treasurer, Roger, who then gave his comprehensive financial report Our finances are now in a better state of health than last years report partly due to the much needed increase in  the yearly membership subscription  that had been at the same level for over seven years. Our membership for last year was a healthy 72. Next, the four retiring committee members agreed to stand for election and as there were no other nominees were all unanimously re-elected. Any other business was quickly dealt with.
Business over we moved on to the second half of the evening's program  
Carolyn Perkins one of the members gave an interesting and comprehensive talk about the history of the old St Marks Vicarage. Set back from the Church this Victorian Gothic Vicarage was built by the builder John Thompson around 1865. During its heyday between 1865 and 1965, it was the accommodation to 14 successive vicars and their families, each with a fascinating story to add to the history of the building. During that time the building also went through several renovations. After the new Vicarage was built the building went through a period of decay until it was purchased and renovated and divided into 19 separate modern apartments.